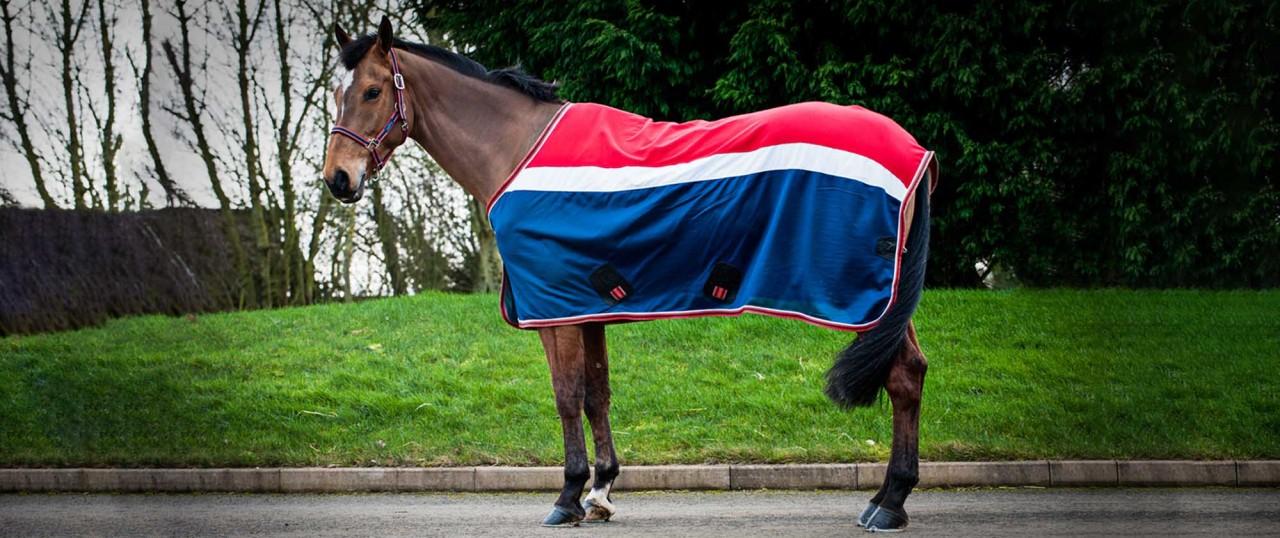 ​We are delighted to announce a 20% discount for FE Members from Falpro!
---
Thanks to PC Charlotte Lee our friends at Falpro have kindly offered a discount on full priced products to all Forces Equine members.
To grab your discount and shop today, simply visit the Forces Equine Members Area and grab the discount in our shopping discount area.
Get ready for winter only with Falpro!
---