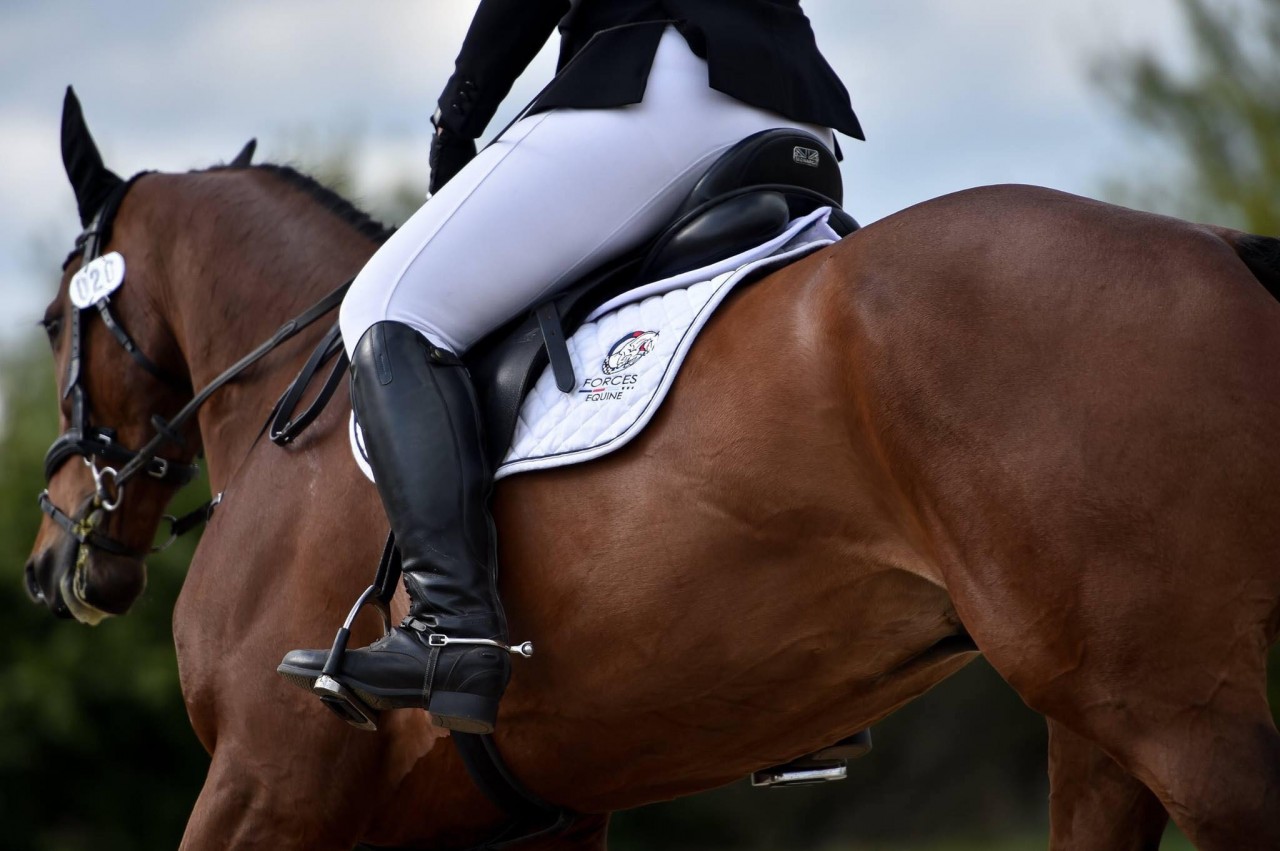 ​After a date change due to adverse weather our numbers dropped for our competition but a good few members still managed to come out and get involved.
With a win for PC Seonaid Watkins of Bedforshire Police in the Intro, a win for both Dawn Handley & Julie Skidmore in the Prelim and a win for Charlotte Bagshaw in the Novice, there were lots of happy members walking away with some fab prizes!
Check out some of the videos from the weekend below;
Enter some description here...