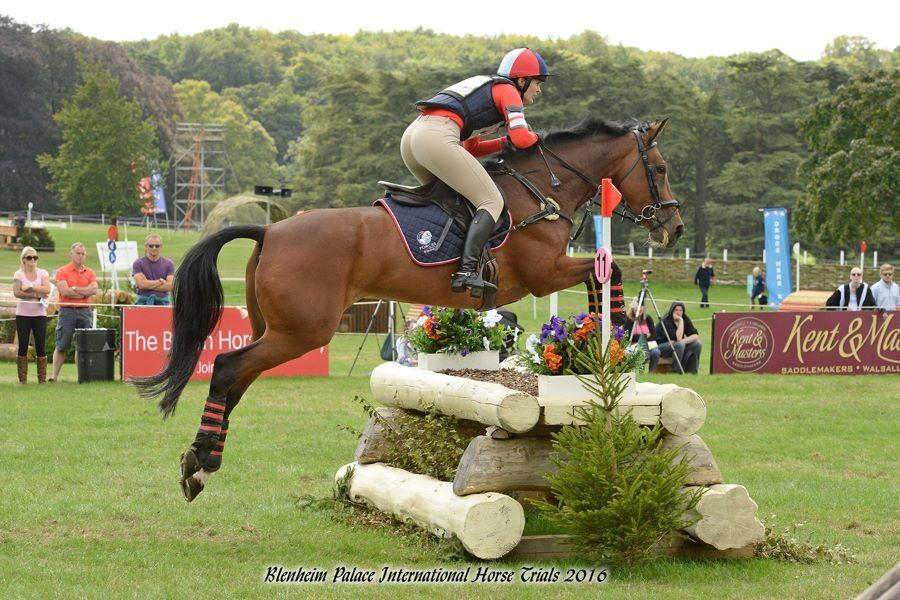 Well it is that time of year again and for The Forces Equine Equi-box Team to travel to Blenheim Palace for the BRC Eventer Challenge. What a team we have this year and we are rather excited to see how the 100cm team get on. More to follow after the event. Please see below for your team introduction.
---
TEAM CAPTAIN : PCSO Emma-Jo Thorpe (South Yorkshire Police)
HORSE : Treliver Dashley
STABLE NAME : Marley

About : Emma has been a member of Forces Equine for over a year now and has been going from strength to strength with Markey in all disciplines. Emma earnt her place as team Captain as she is the top of the BE100 league with Forces Equine. Emma has competed in front of HRH Queen Elizabeth II for South Yorkshire Police at Royal Windsor. Nickname is "Barbie"
---
TEAM MEMBER : Former British Army Captain Ms Emma Spilsbury
HORSE : Clover
STABLE NAME : Clover

About : Emma has been a member of Forces Equine since 2016 and represented the team at Blenheim last year, gaining the fastest team clear. Riding again this year on Jill Carenza's Clover, we are excited to have this pair return, giving their all and with a great smile! Nickname "The Tsunamis" She moves quickly and Richard Spilsbury wrote a book on one!
---
TEAM MEMBER : PC Helen Du Heaume (Avon & Somerset Police)
HORSE : Alvescot Extordinaire
STABLE NAME : Milky

About : Helen is currently on maternity leave but that is not stopping this pair competing. Helen has been a member of Forces Equine since 2014. Helen always attends Hickstead as part of the Forces Equine Avon & Somerset Team and this year was part of the highest ranking FE team, 20th out of 83 teams overall. Nickname "Queen" because they believe, don't stop me now!
---
TEAM MEMBER : PC Jenna Hastings (Hertfordshire Police)
HORSE : Ballyneety Roller
STABLE NAME : Mr Roly

About : Jenna has been a member of Forces Equine since 2013 and is the organisations secretary of the Riding Club element. Jenna gained an award for best FE Volunteer last year and always gives 100% and is a dedicated team player. Riding Carol Baxters Mr Roly, she is looking forward to having a great first time experience at Blenheim this year. Nickname "The Sash"
---