- LATEST NEWS -
#WeServeWeRide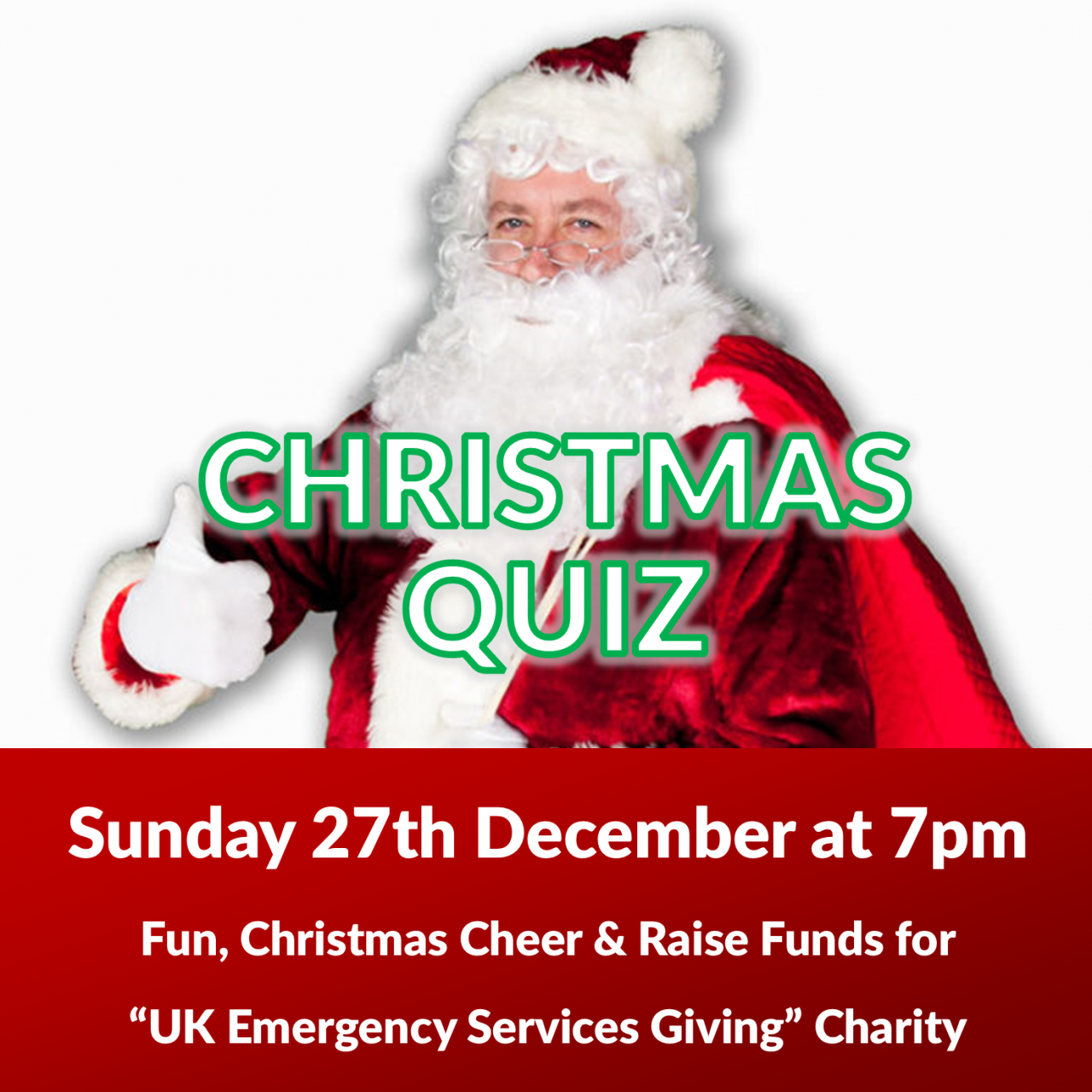 On the 27th December at 7pm, we will be hosting a quiz on Zoom to raise money for Emergency Responde...
THE UK'S NO.1 ORGANISATION, FOR ALL EQUESTRIANS WHO SERVE OUR COUNTRY
Forces Equine is a not-for-profit organisation dedicated to supporting riders who are serving, ex-serving or dependants of personnel within the Emergency Services, Government Services or Ministry of Defence. Including the Royal Navy, British Army, Royal Air Force, Police, Fire Service, Blue Lights Services; in the disciplines of Show Jumping, Dressage, Eventing and all other equestrian activities.

Offering competitions, leagues and sponsorship programmes, Forces Equine is the UK's number one recognised organisation who supports all of the above.
UK Public Services National Equestrian Championships (#FEG)
OUR VISION IS CLEAR...
Through the Art of Equitation, we give back to those who devote their lives to our country.

The Forces Equine Games is the UK's No.1 Public Services Equestrian Championships hosting UK Public Servants, Serving/Ex-Serving, their dependants, friends and family of, embracing Grassroots to the Elite.
- DON'T MISS A THING -
Receive the latest news, competition opportunities, training ideas and more straight to your inbox.
Lincoln Horse Care Dressage League
BRONZE
SILVER
SILVER
Stadmorslow Coffee N Cream
SILVER
Forces Equine creates bespoke partnerships to meet any brand objective and with your business in mind.
Fill in your email address to find out more